OutSystems is a leading high-performance low-code platform. It empowers organizations to build enterprise-grade applications with unprecedented speed and agility.
The comprehensive platform provides a visual development environment, an extensive library of pre-built components and seamless integrations, allowing developers to rapidly deliver powerful applications across mobile and web platforms.
"I chose low-code programming because traditional programming is too slow for me.

Evert Tabak

OutSystems Developer at Providit
"With OutSystems' low-code platform, we can provide the right solution even for customers with limited resources.

Wannes Verdonck

OutSystems Developer at Providit
What makes OutSystems
an
excellent choice?
A powerful visual development environment speeds up the development process and reduces the need for writing extensive code manually.
Connect your apps effortlessly to any other system, granting you the freedom to leverage your existing technology investments.
Exceptional user experience
Create beautiful native mobile experiences and responsive web applications effortlessly, ensuring an exceptional user interface.
Unrestricted low-code environment
Extend your apps with custom front-end or back-end code without any limitations or constraints. Unlock endless possibilities for innovation and customization.
Scalability without compromise
Regardless of the number of users, complexity or data volume, OutSystems ensures your applications perform brilliantly.
Trust OutSystems for a seamless and error-free deployment experience across both cloud and on-premises environments. Eliminate deployment hiccups.
Real-time performance metrics
Gain valuable insights into your applications' performances with real-time performance dashboards, enabling you to deliver an outstanding user experience.
OutSystems prioritizes the security of your apps, incorporating the latest security features from design to deployment. Rest assured that your applications are highly secured.
Why companies choose OutSystems

with confidence
Example: a customer modernizing a crucial end-of-life core system in four months
Example: a customer delivering a new complaints management system in six weeks
Example: a customer reducing application backlog with one new app per week
Explore the OutSystems
Library
The OutSystems Library offers a wide range of ready-to-use components and modules, such as UI widgets, data connectors, integration patterns, business logic modules, and more. It saves development time and promotes consistency and best practices across projects.
Our developer community actively contributes to the library by sharing their own custom-built components, further expanding available resources.
By utilizing the OutSystems Library, you can significantly speed up the development process, reduce maintenance efforts and deliver high-quality applications more efficiently.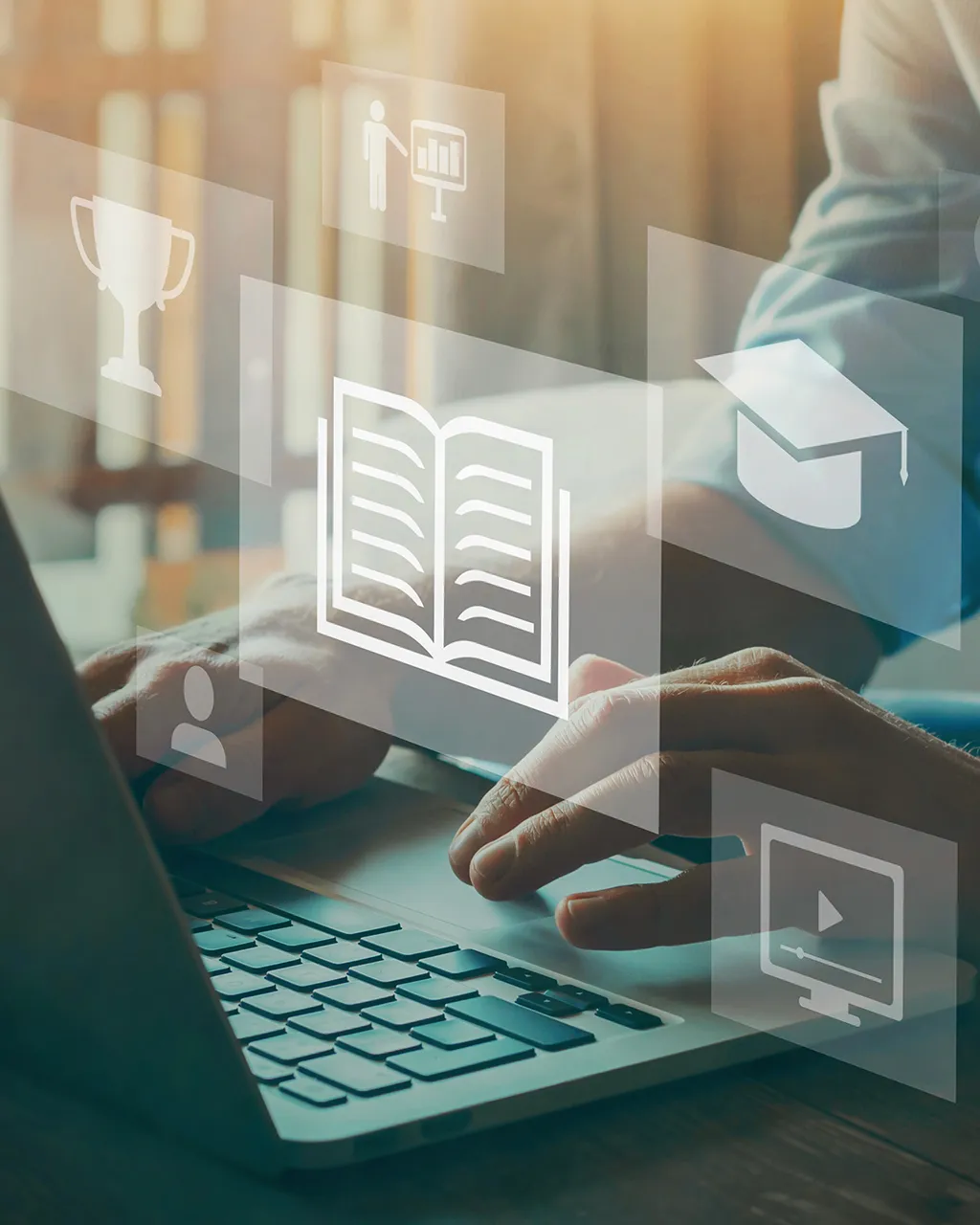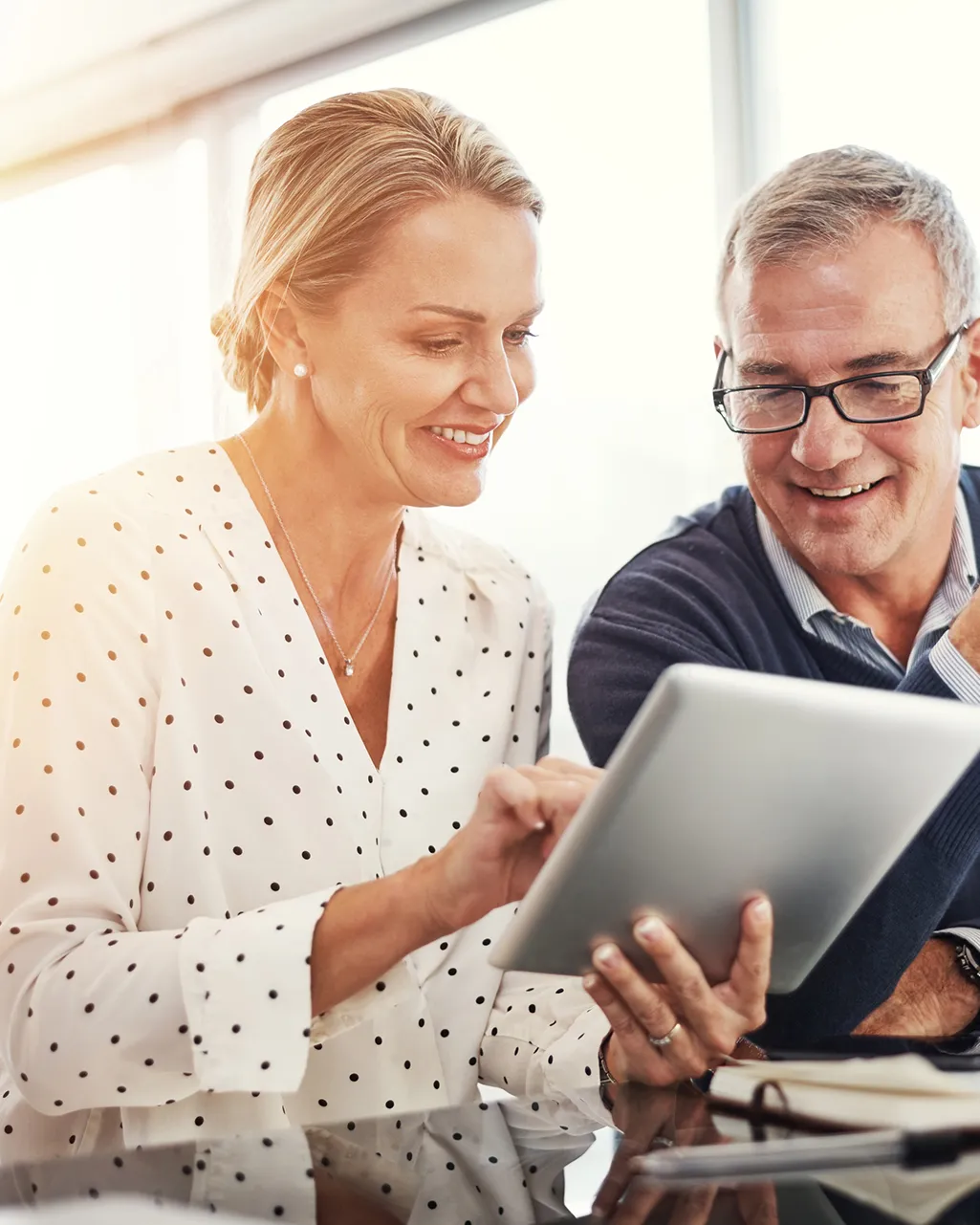 Not all low-code development platforms are created equally. We believe OutSystems has some distinct capabilities. Find out what analysts have to say about this.
Our platform enables development teams to build applications of all complexities
You can increase developer productivity and deliver up to five times more apps with high-performance low-code
OutSystems supports a broad range of use cases, from transactional apps for B2C to business workflows and full system integration
Discover the power of OutSystems with our free edition, granting you unrestricted access to all the robust features and functionalities right at your fingertips. Take your first steps with confidence as our consultants guide you through the ins and outs of the platform, providing invaluable support at no cost. Don't hesitate to try this opportunity today and unlock possibilities you won't regret.